Win my Christmas Present: Masterclass, worth £168!
Nov 29, 2022
Now I'm a single mum, I don't get the presents I used to get from my significant other. Soooo ... I ask for contributions towards something that I really want from my parents, grandparents, brothers, etc.
Two years ago it was this bedding from John Lewis ...
Love it and the subsequent convo with my gran and mum still makes me laugh...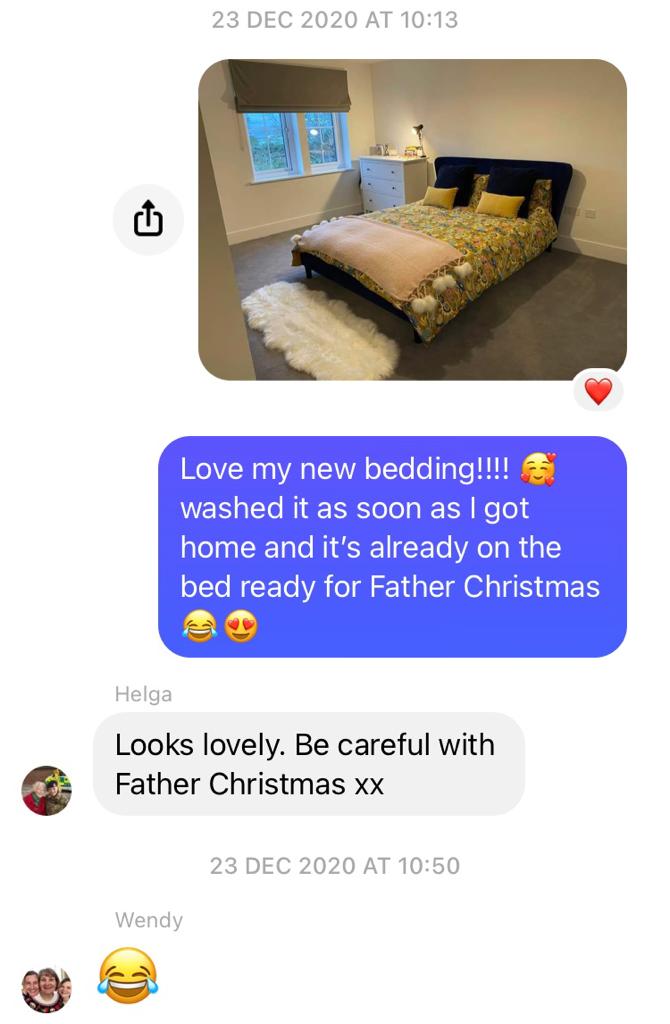 THIS year, I have asked for a year's subscription to Masterclass.
I love this app - it was literally made for me. Give me an online course and I'm all over it but this is one of the BEST value courses around, in my opinion. So many awesome people talking about what they do best.
I had it over lock-down and loved doing the RuPaul, Neil Gaiman (writer of Coroline) and the R.L. Stine (Goosebumps author) classes. But it expired and I decided not to renew it last year in a bid to save money.
Since then they have added SO many more classes that I really want to do, so I've asked for this for Christmas and it will definitely keep me out of trouble with Father Christmas!
Worth £168 - you could have my Christmas pressie too!
I've bought while there was an offer on - buy one, get one (it's still on now FYI if you want to give it to someone you love this Crimbo) - so I figured I'd give it away to a lovely Mums' Days reader, since I know you lot love an educational course as much as me!
All you have to do to win is fill in the Rafflecopter below and I'll announce the winner on 6th December. Good luck!