Win Nancy's Christmas Presents from Hyggelig - worth £59.50
Dec 08, 2022
Last week you had the chance to win MY Christmas present ... a years subscription to Masterclass*, which the lovely Aby won! And this week I bring you the chance to WIN Nancy's Christmas Presents!
Some absolutely gorgeous wooden toys by Little Dutch from Hyggelig.
I've chosen her the Mini Workbench
and this Doctor's Kit both by Little Dutch.
I'll admit the workbench is more because I love playing with nuts and bolts and stuff, and the Doctors Kit is because I love the episodes with Bluey where they play hospital aaaaaand... I'm sick of using up all my real plasters!
If you'd like a chance to win these two lovely presents for your little ones, then please do fill in the rafflecopter below!
WIN Nancy's Christmas Pressies from Hyggelig - Little Dutch Workbench and Doctor's Kit
We already have a Little Dutch kitchen, which has been a huge hit for ages now. These are just the kind of beautiful toys that I'm happy to have out on display for quite some time to come.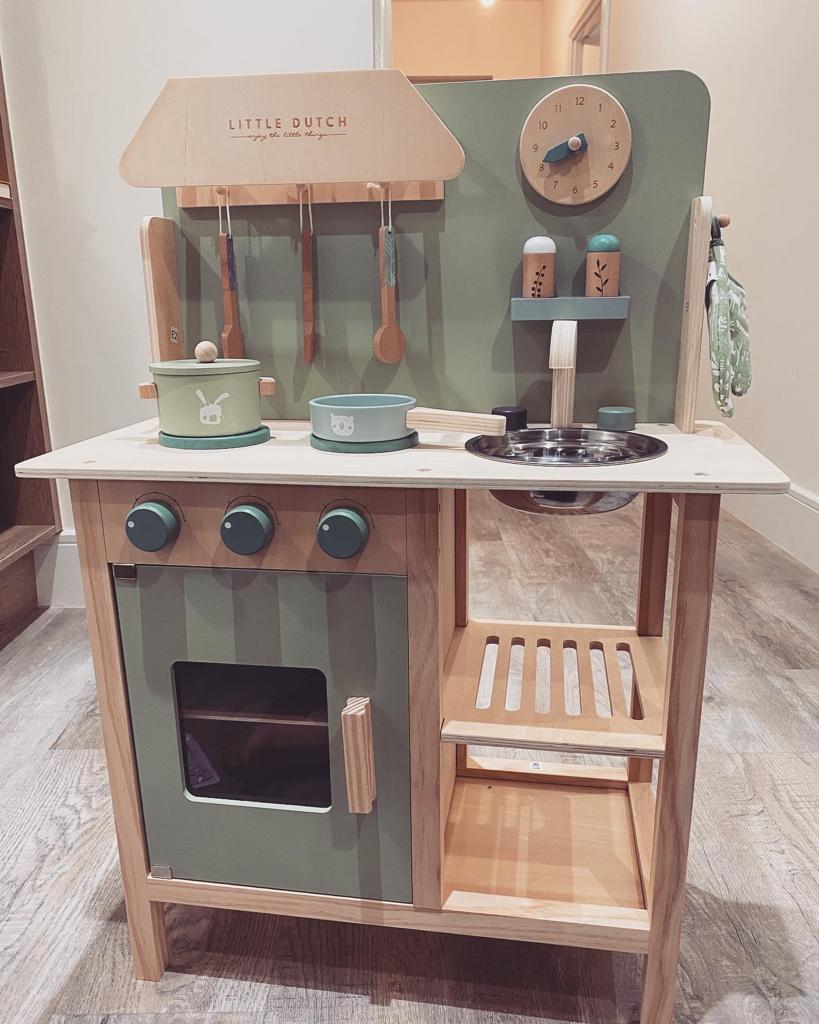 Hyggelig
Hyggelig (pronounced 'hue-geh-ly') is a Norwegian and Danish adjective for finding comfort, pleasure and enjoyment.
They are a gorgeous local store with a weekly Saturday stand at the Tynemouth Market and a fabulous online store. They have kindly given us (and you guys) Nancy's present!
* I'm already knee deep into Masterclass and currently working through Steve Martin's one so, you know, expect some hilarious gags and bits in the foreseeable... 🤔